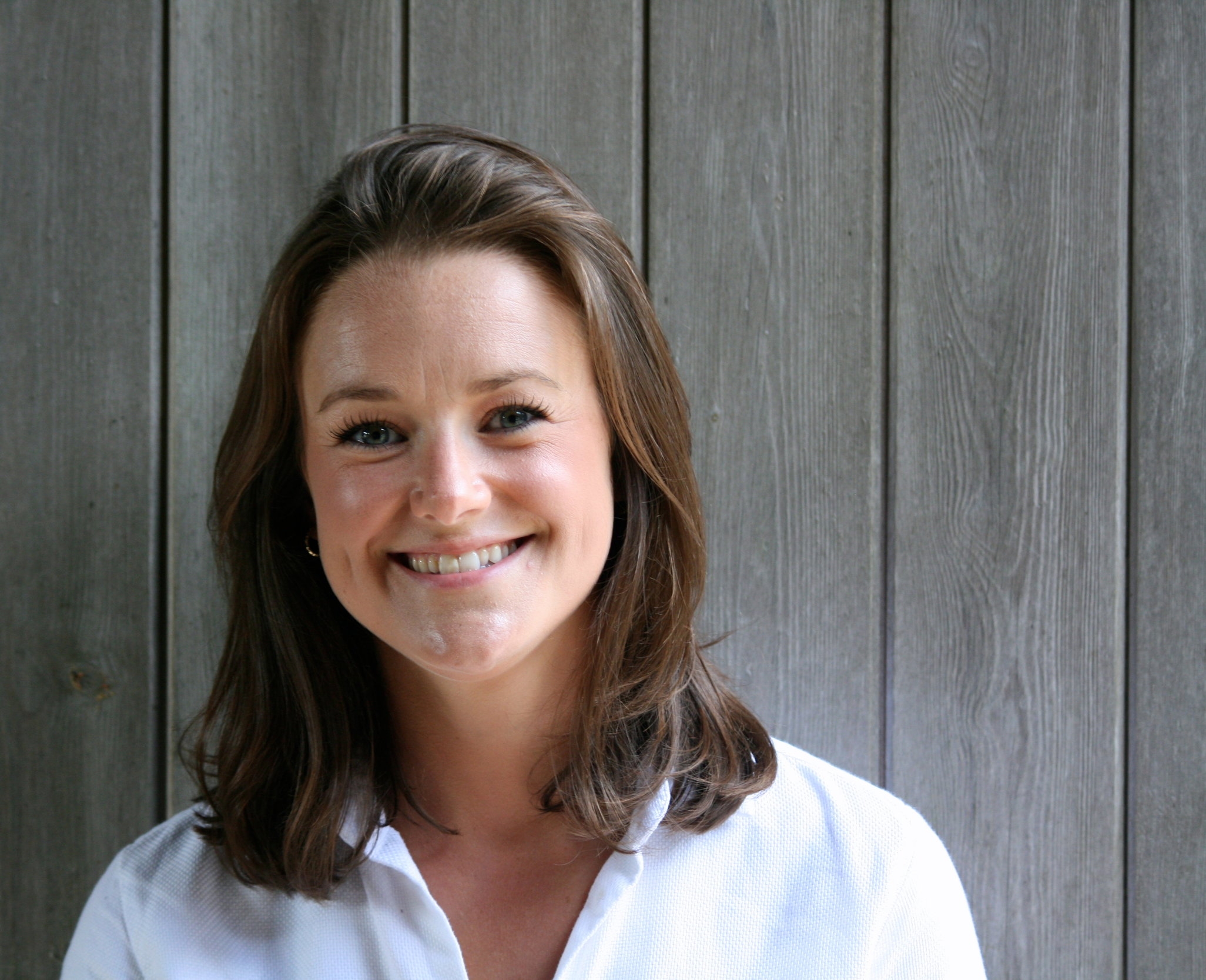 Digestive Health Specialist & Nutritional Therapist
Discover a way forward for your everyday life with Inflammatory Bowel Disease
Click the button to download your free eBook guide:
Frustrated with your digestive problems not being fully understood or investigated?
Fed up of being told there is nothing wrong, or that you'll just have to live with your IBS symptoms?
Wish you could do more to help your IBD?
Struggling to go about your daily life, feeling constantly bloated and tired?
I understand you because I've been there myself and I hear it every day from people just like you who are struggling with their digestive health.
I ask the right questions and get to the likely cause of your digestive symptoms without the guesswork. Whether I get there through a thorough health history and symptom check, or through more comprehensive testing, my aim is to identify the root cause of your problems. Once I know what is causing the issues, I am able to provide you with the tools you need to resolve it for good.
I will guide, educate and empower you through your journey with a unique and personalised nutrition and lifestyle plan that you can easily follow to get your digestive health under control so you can get your life back.
Want find out more?
Book a free enquiry call by clicking the link below to find out more about how I can help you personally.